Birds of Unalaska
Aleutian birds from all seasons.
---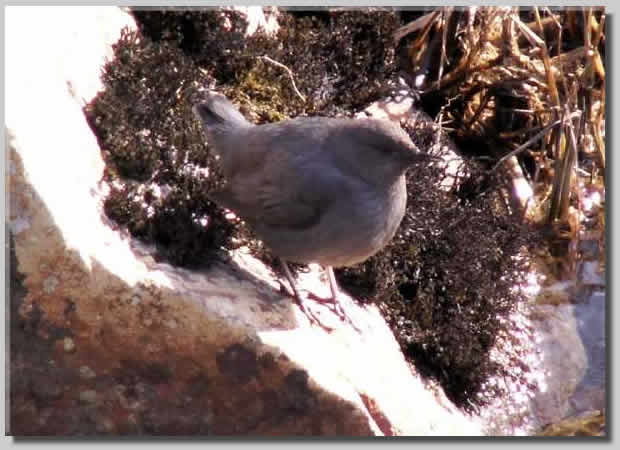 dipper
---

---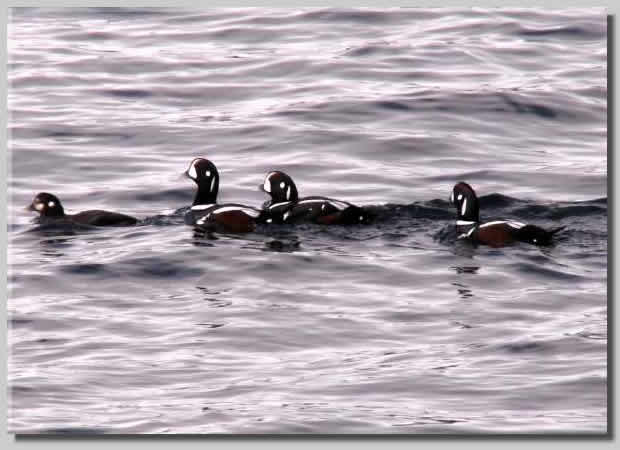 ---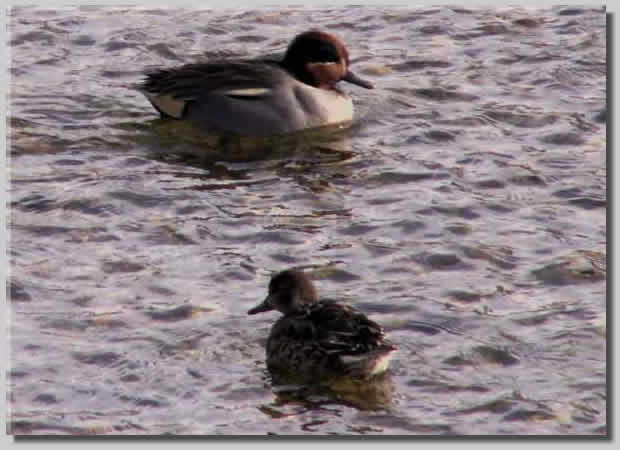 ---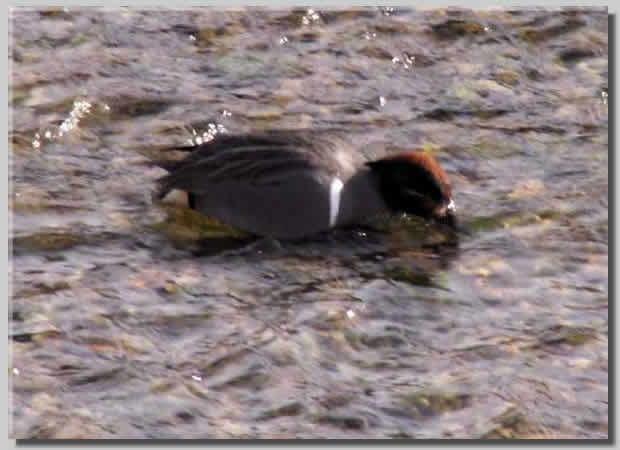 ---
---
---
- VOLCANO OBSERVATORY -|- UNALASKA CITY SCHOOL -|
|- Williwaw Weather Links -|- Unalaska Methodist Church-|

|-MUSEUM OF THE ALEUTIANS - |- UNALASKA VISITORS BUREAU-|

|-WORLD ATLATL ASSOCIATION -|- HOLY ASCENSION OF OUR LORD CATHEDRAL UNALASKA-|

|-UNIVERSITY OF ALASKA FAIRBANKS -|-CITY OF UNALASKA -|

All content, graphics and
images contained throughout are Copyright (C) 2000-2009 by Jim Dickson
and are protected by United States and International copyright laws.
No text, graphic or image may be used whole or in part, individually,
or as part of a derivative work without express written permission.
All rights reserved. Revised: March 9, 2008
http://www.arctic.net/~dickson