Here are some of my favorite links: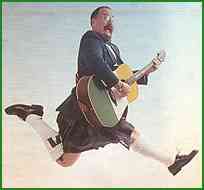 Seamus Kennedy- A great Irish singer/musician, and my good friend, who has recorded two
of my songs, "Wilderness Letters", on his CD, "A Smile And A Tear"; and "Back In The Clydesdale" on "Party Pieces.


Broadstairs Folk Week Festival - Week long festival in Broadstairs, Kent, United Kingdom.
I'll be performing at this festival August 5-7, 2005 during our trip to England.

Rick Miller - Outstanding musician and songwriter and terrific sound guy. ..Rick also runs the "Alaska Midnight Sun Songwriter's Camp", an annual summertime retreat for songwriters.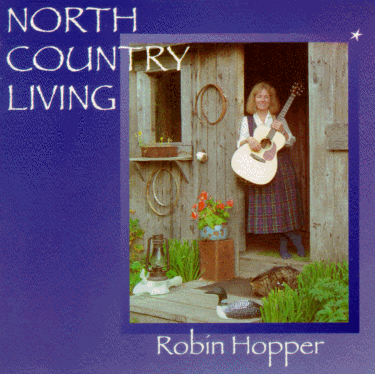 Robin Hopper - This Chugiak, Alaska based singer/songwriter has more CD's out than anybody else up here. Robin is always entertaining and her songs will melt your heart.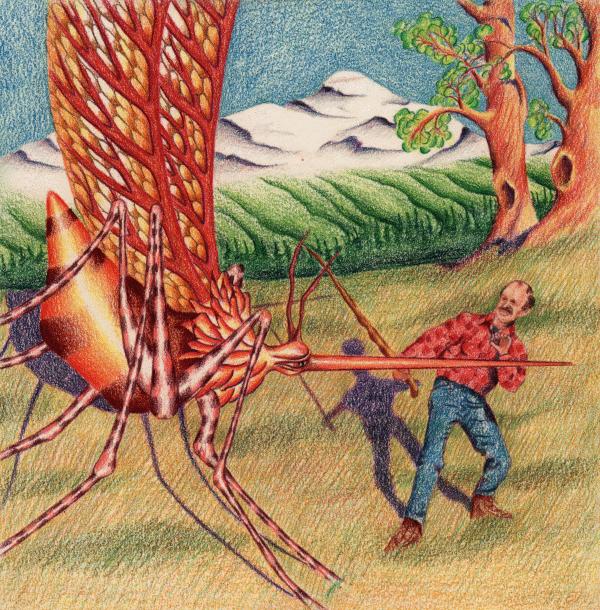 Lou Nathanson - My buddy Lou is one of the wittiest lyricists up here in "The Last Frontier". His CD's, "Genetically Enhanced" and "Unglued" contains great original songs and some of Alaska's best back up musicians and vocalists. Check him out!!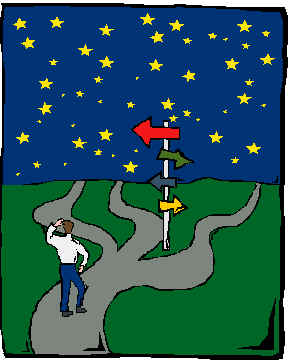 Whole Wheat Radio - Talkeetna based web-radio show that has a great variety of music you may not find on the regular airways. They even play my stuff. Thanks, Jim..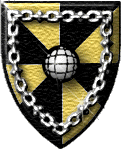 Clan Campbell Society of North America - Great site for finding out about Campbell history.
•Alaska Folk Music and Then Some Homepage - Be sure to check out this site put together by Gary Newman with comprehensive set of links and up to date information on the Alaskan Folk Music Scene.
•Transition Music Corp. - A Hollywood music publisher that has contracted with me for several of my original songs. They want to try and put them in a movie, TV show or commercial. Check them out.
•Whistling Swan Productions- Mike McCormick and Katy Spangler bring lots of great touring musicians to the Anchorage and Mat-Su areas each year with their concert series.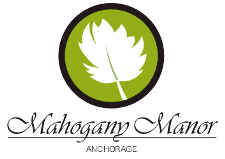 Mahogany Manor Bed & Breakfast - Offers an enchanting and memorable lodging experience during your visit in Anchorage, Alaska. A secluded lodge atmosphere with historic charm, hotel privacy and Alaskan hospitality, just a few blocks from city center, right in downtown Anchorage.
•The State of Alaska - This is a great web site for anyone who wants information about the 49th state. Including fishing, weather, vacations, job opportunities, maps, lots of stuff.